Are you going to be out and about on February 3rd? Stop by Downtown Lee's Summit for the Chocolate Crawl.
Participating in the Chocolate Crawl for a Cause is a great way to get discounts at downtown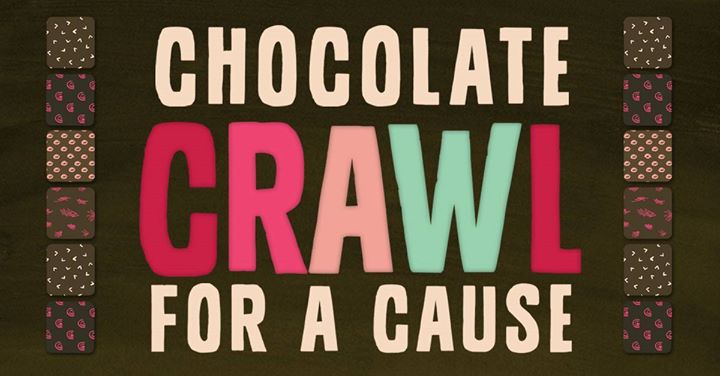 businesses while giving back to our downtown partner, Lee's Summit Social Services. Bring canned goods to Got Art Gallery from 12pm until 2pm and get a Chocolate Crawl necklace and a full-size chocolate bar (while supplies last). The necklace allows you to take advantage of exclusive event discounts at participating downtown businesses…just follow the balloons.
Make sure to stop by Life Transformations Personal Training. We are in our new studio at 210 SE Douglas Street. We will have some No Pudge Fudge for participants AND a personal training sale. Stop by to say Hi and grab a tasty treat. We look forward to seeing everyone!
If you sample our chocolate treat and like it, here is the recipe.
No Pudge Fudge
Ingredients
4 c Old Fashion Oatmeal
2/3 c Honey (or maple syrup)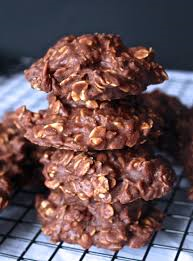 1/2 c Unsweetened cocoa powder (or raw cacao powder)
1/2 c Unsweetened vanilla almond milk
1/2 c Coconut oil
3/4 c Peanut butter (or other nut butter)
2 tsp Vanilla extract
1/2 tsp Sea salt
Directions
Add honey & cocoa powder to medium sauce pan. Heat on medium-low heat, stir with whisk until a chocolate syrup sauce forms. Add coconut oil and almond milk. Stir with whisk until oil melts and combines. Stir in peanut butter, salt, vanilla, whisk until sauce is smooth. Add in oats and stir.
Drop by spoonful onto wax paper covered baking sheet. Allow to harden for 1 hour in fridge. Store in fridge or freezer as a healthy sweet treat!