Life Transformations Personal Training is a private training studio in the heart of Downtown Lee's Summit. Our studio has equipment of clients of all training levels. Stop by and see what we have to offer.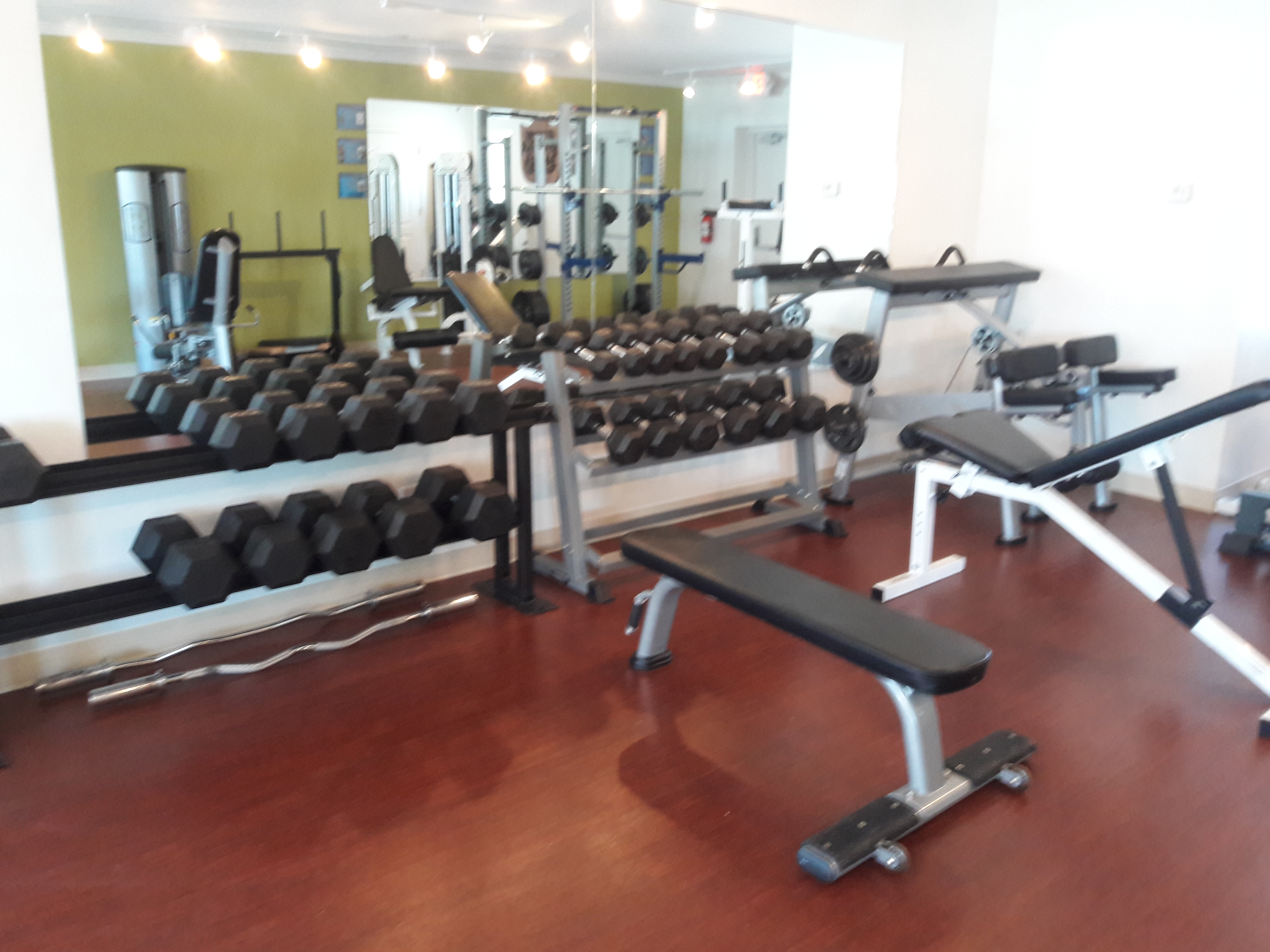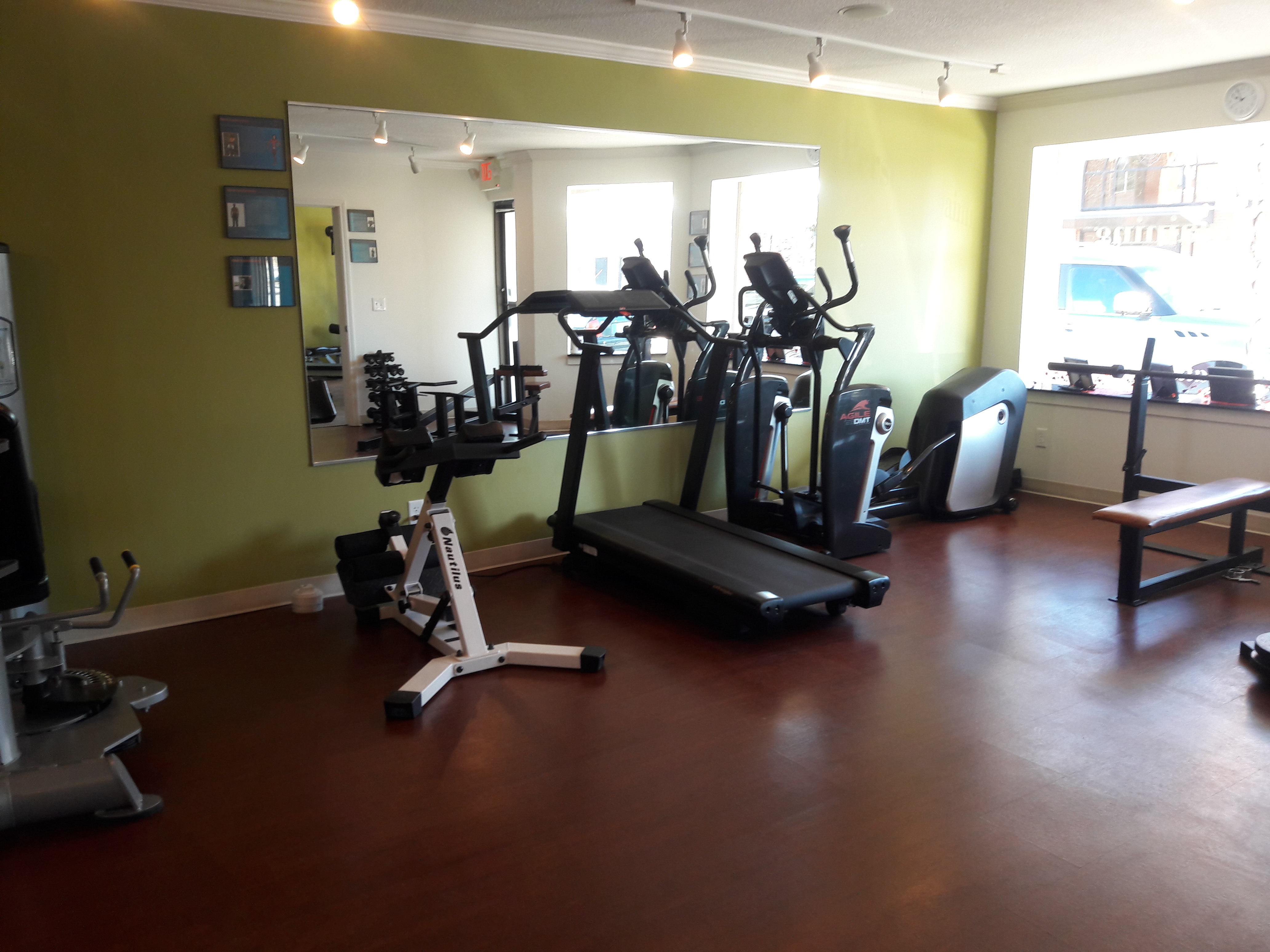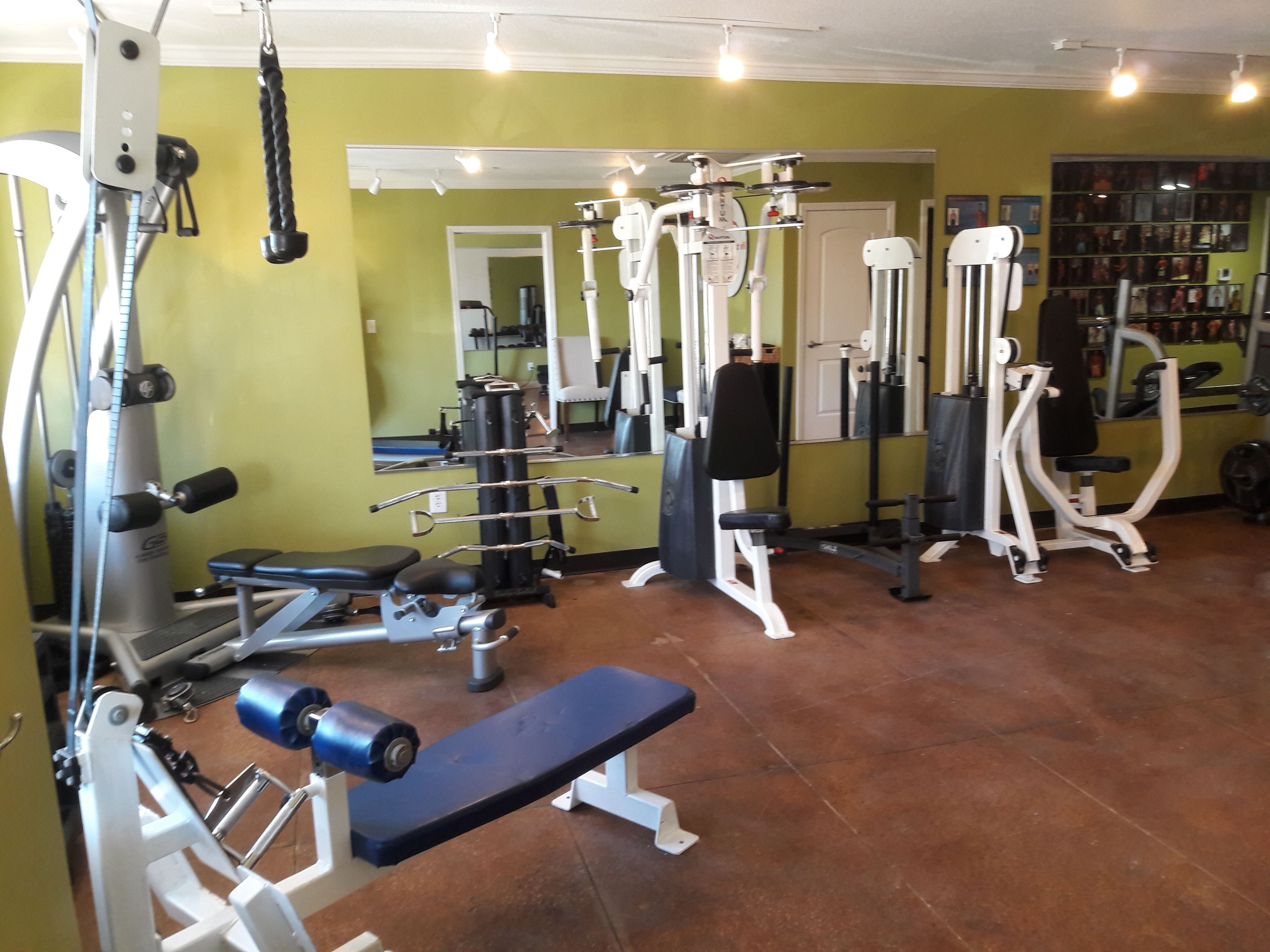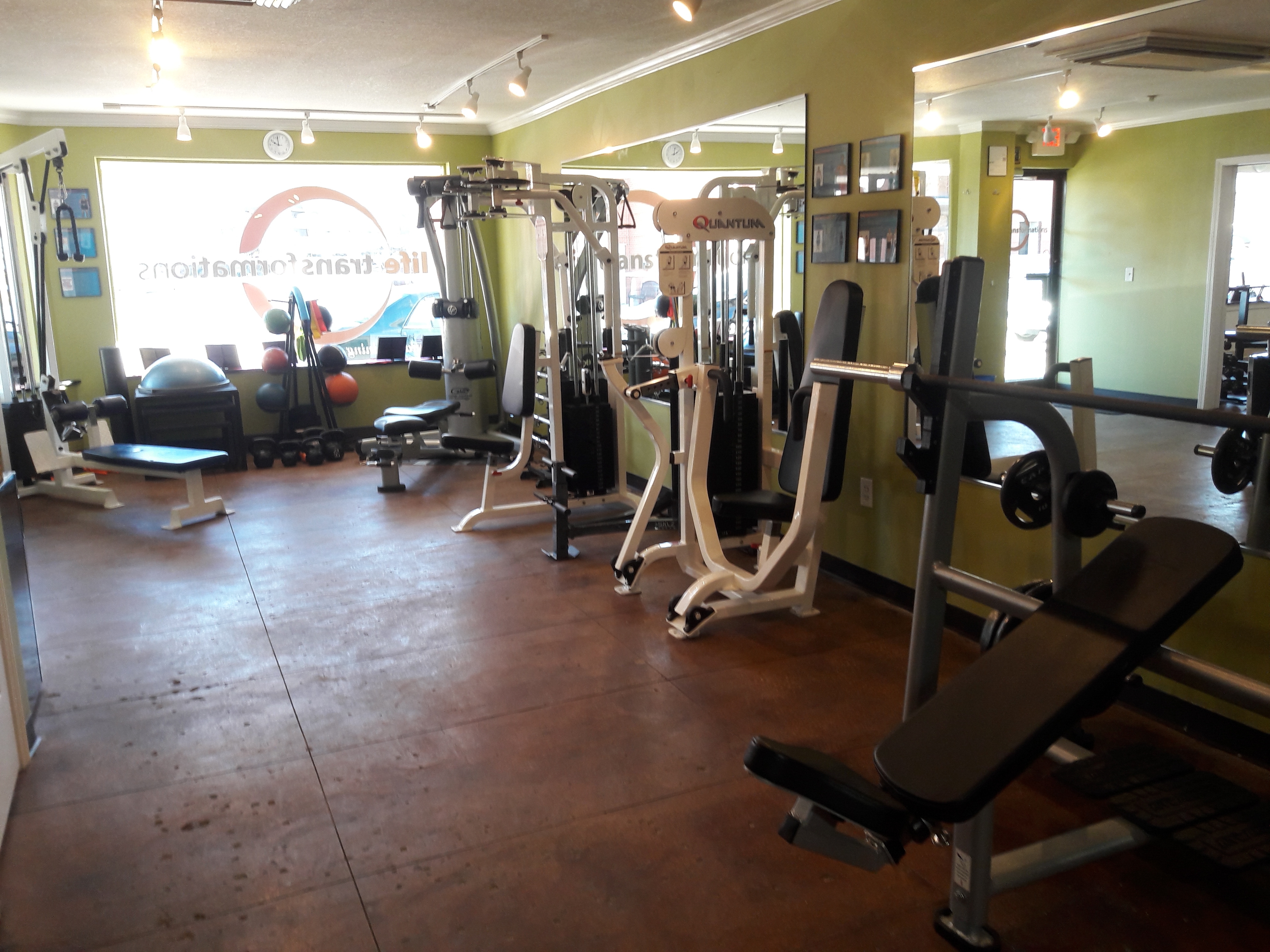 Personal Training – If you are just starting out or a seasoned veteran, Personal Training can help you meet your goals. Our wide range of trainers and time slots allows for every body and skill level to train in our positive environment. Training sessions run 30 or 60 minutes for one to five days per week.
Some clients ask…is Personal Training for me. Yes, Personal Training is for you! Everyone can benefit from a trainer. Motivation, proper form, workout education, weight loss support, and many more benefits come from working with a Personal Trainer at Life Transformations Personal Training.
If you are ready to get started, it is best to meet with a Personal Trainer to discuss your goals and allow us to guide you to the best program to help you reach your goals. Check out some of our Client Transformations.
Want something different…just ask. We have options for small group training, boot camp classes, seminars, community events, and more!
Nutritional Guidance– Do you struggle with weight loss even though you workout? Healthy nutrition and portion control can help your hard work at the fitness center show. Meet with a trainer to learn how we can help you.
Many times our personal training clients eat healthy, but to much (or to little) or at the wrong times. Learn how proper nutrition can fuel your workouts and your body. Portion control, food group education, nutrition labels education, healthy eating tips, making nutrition fit your busy lifestyle and many more nutritional education tips are a part of our Nutritional Guidance Program.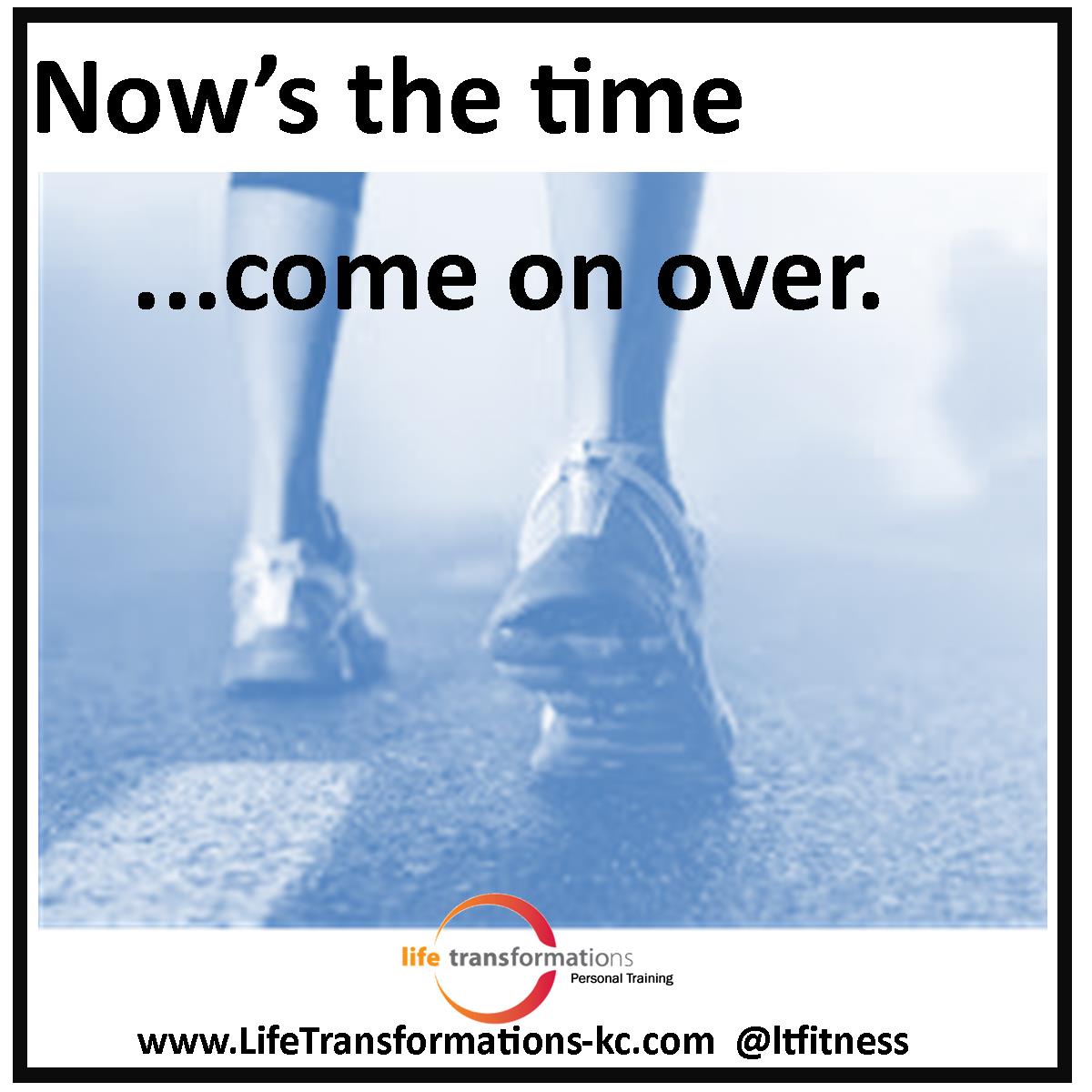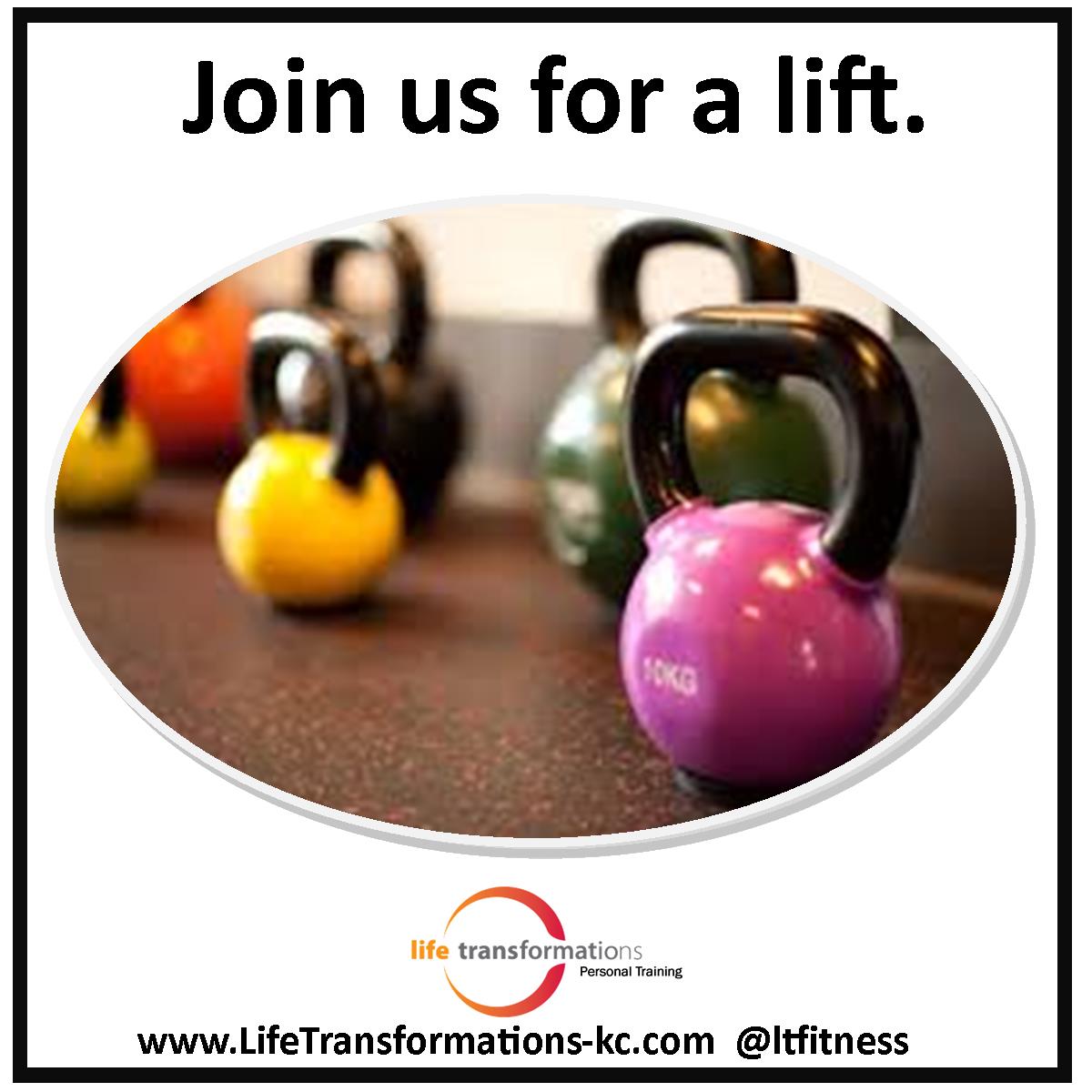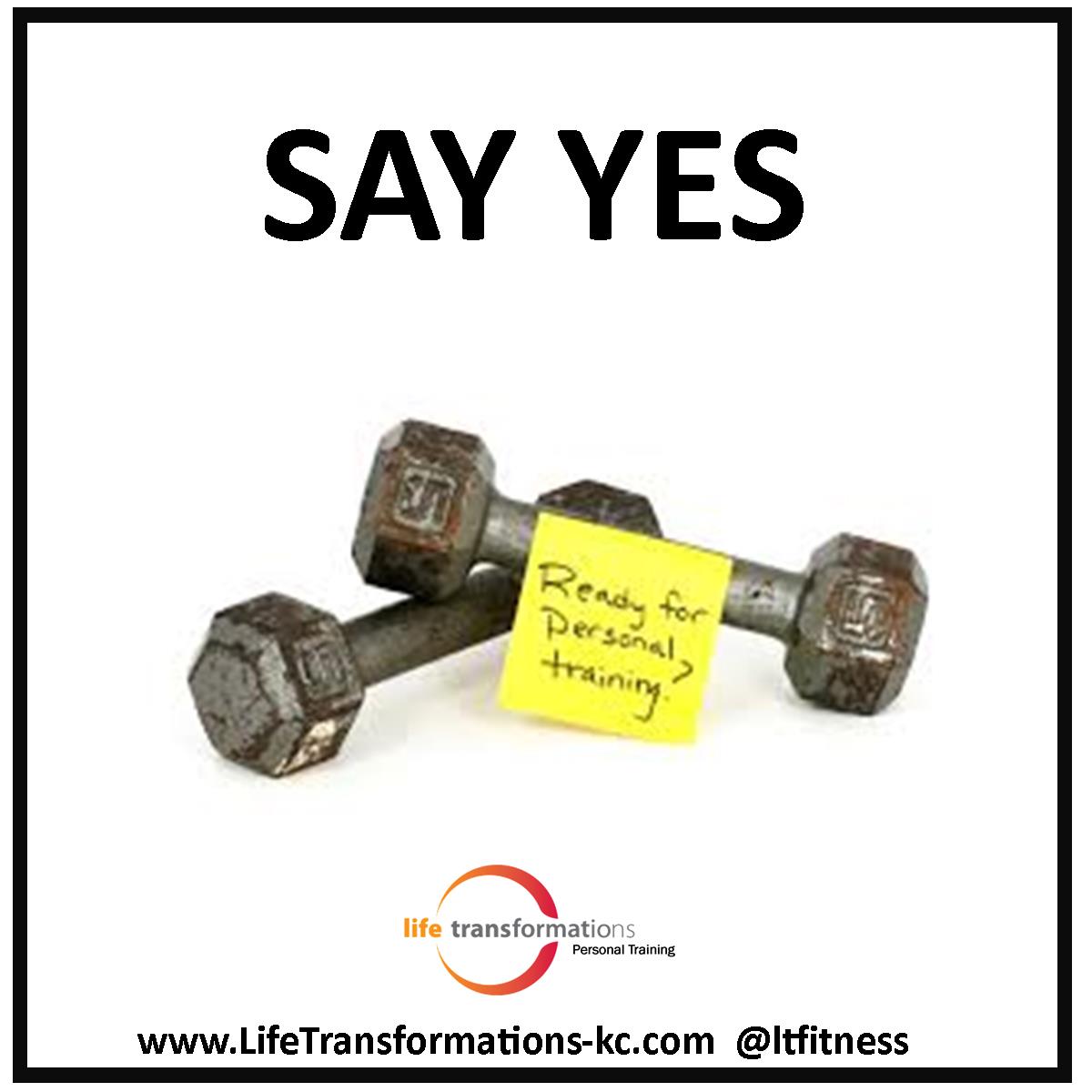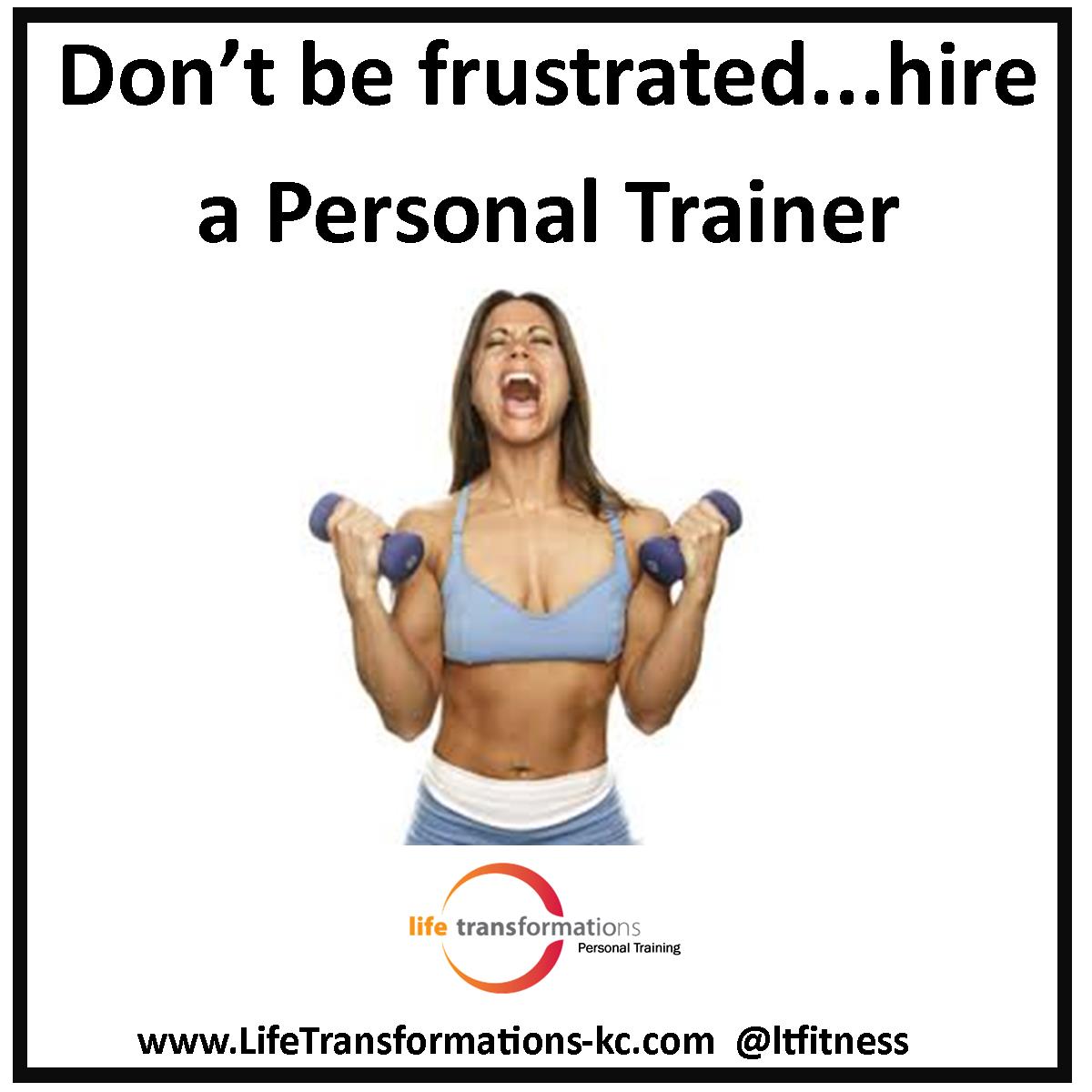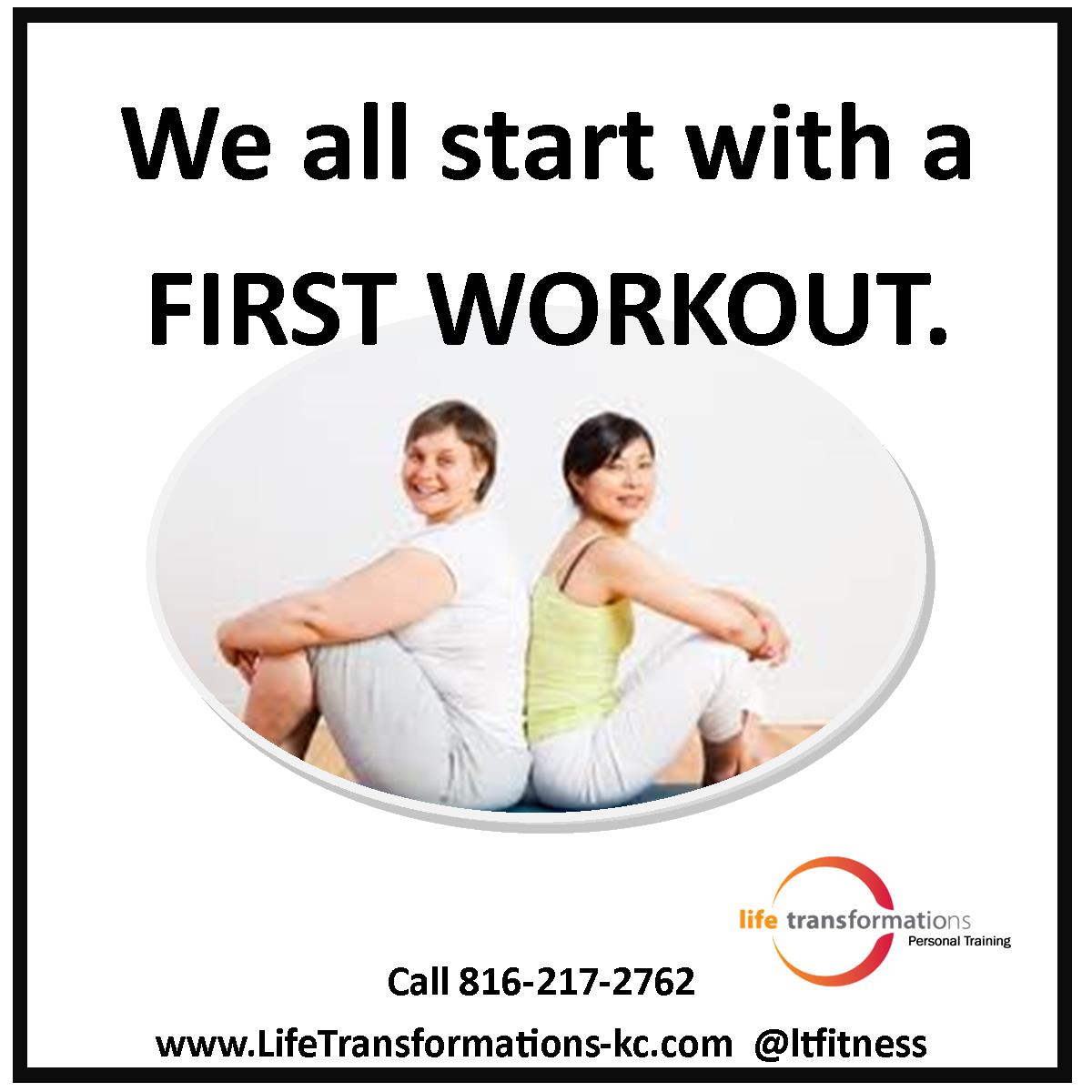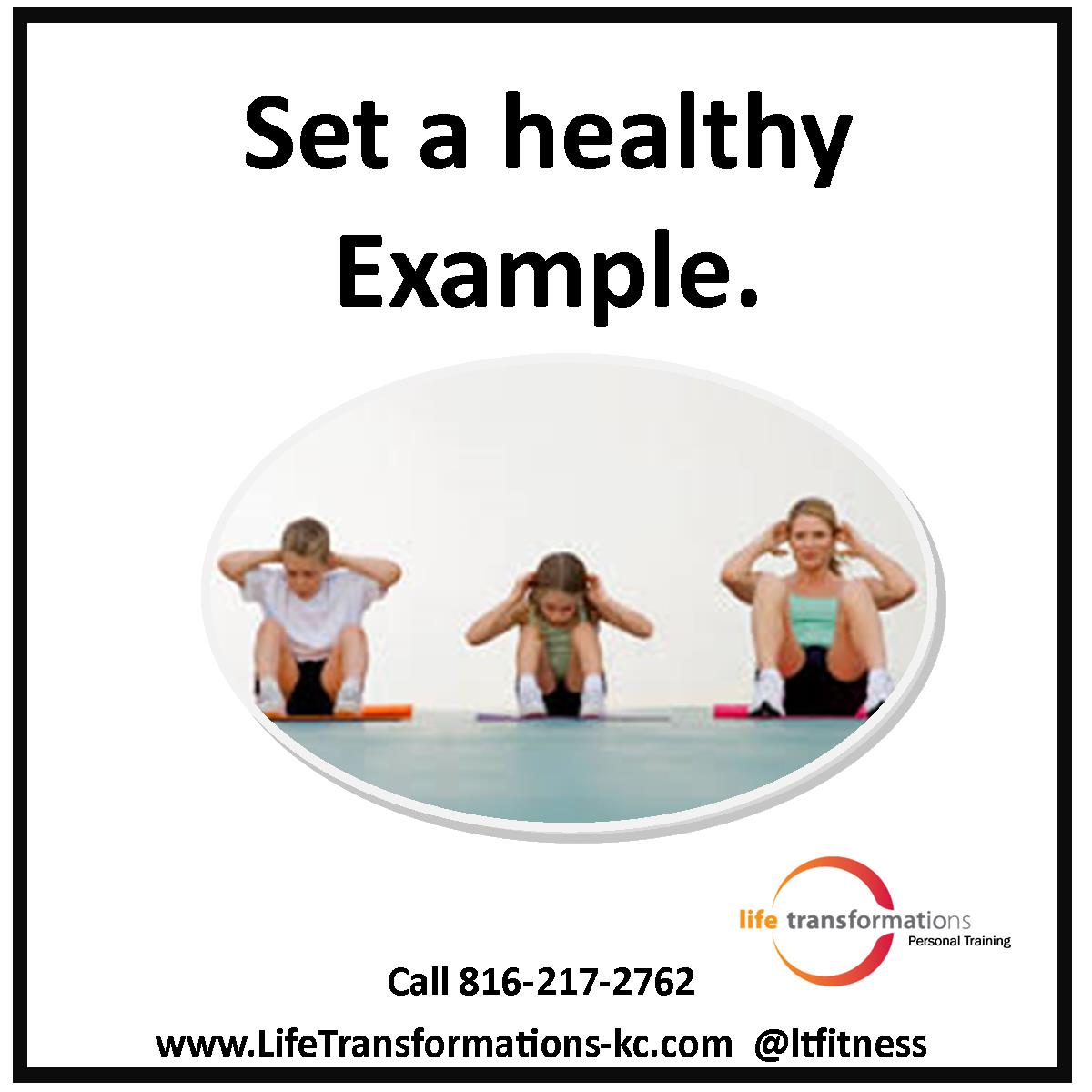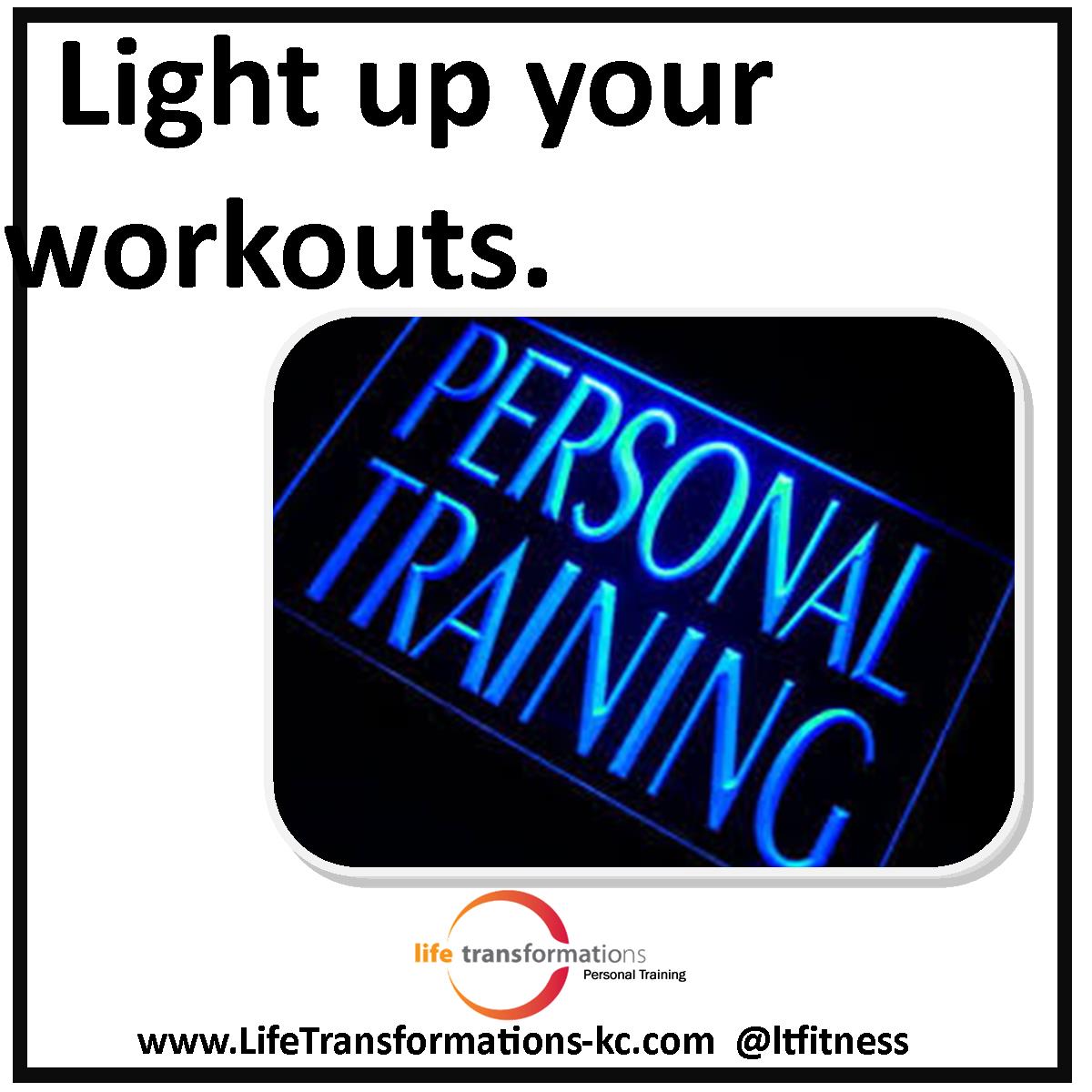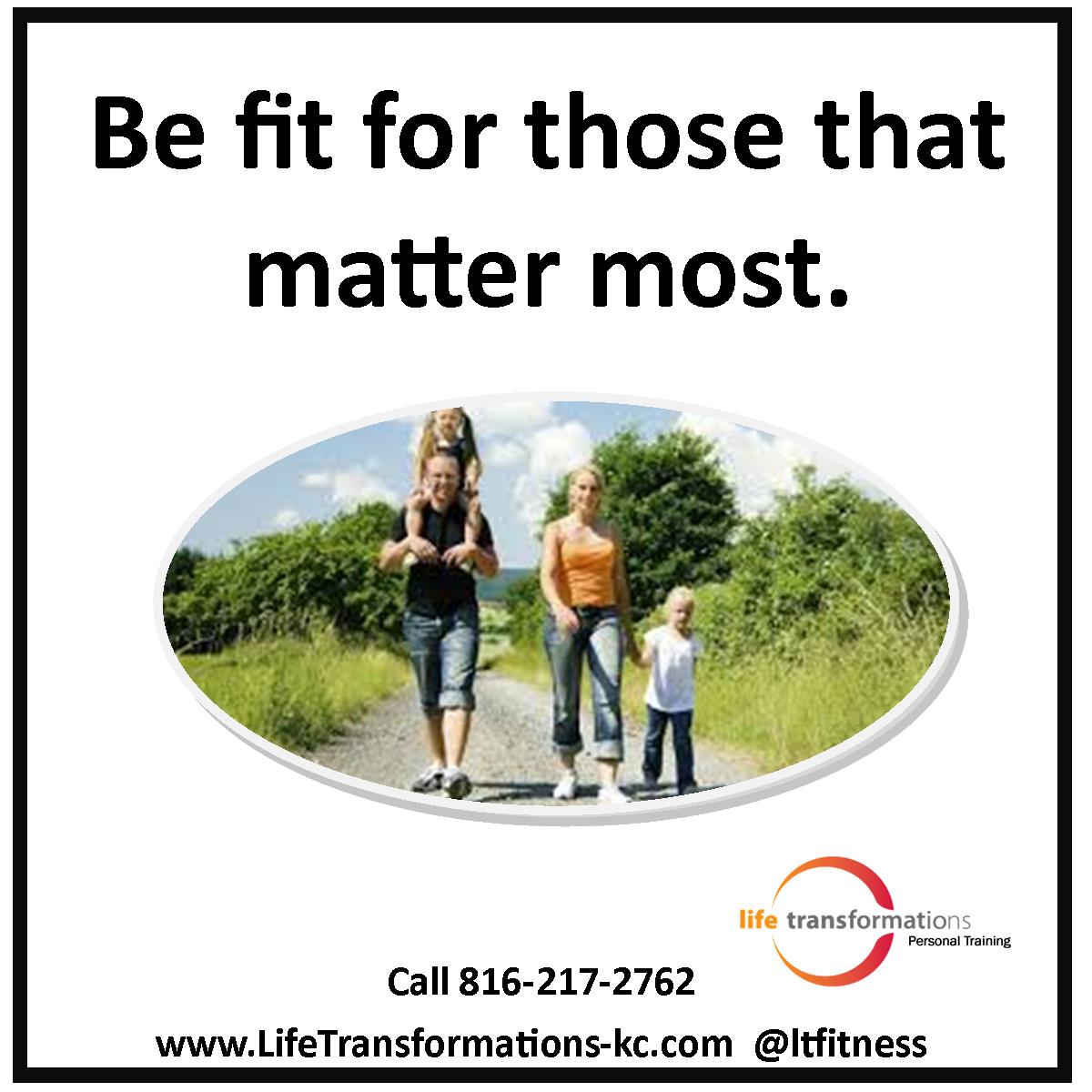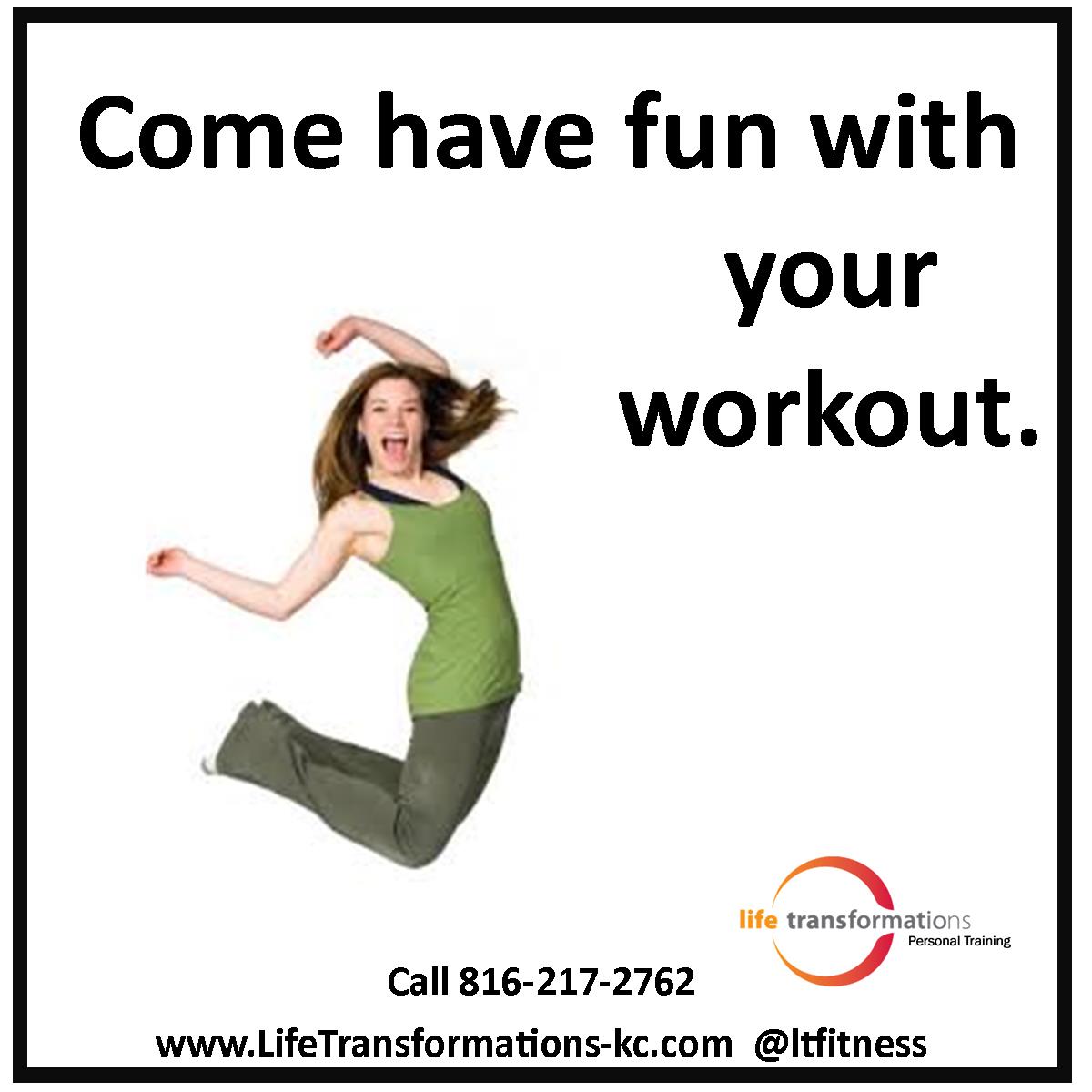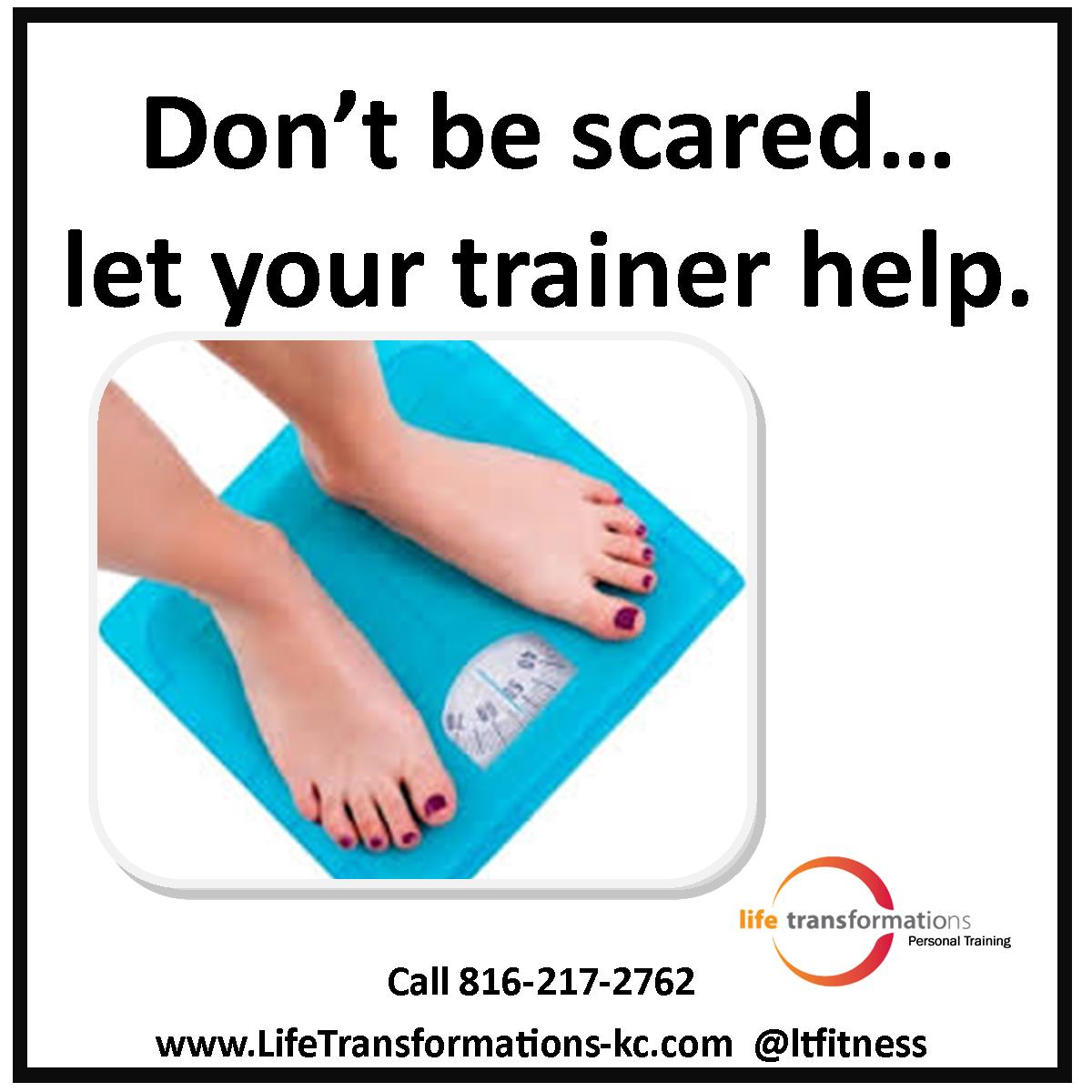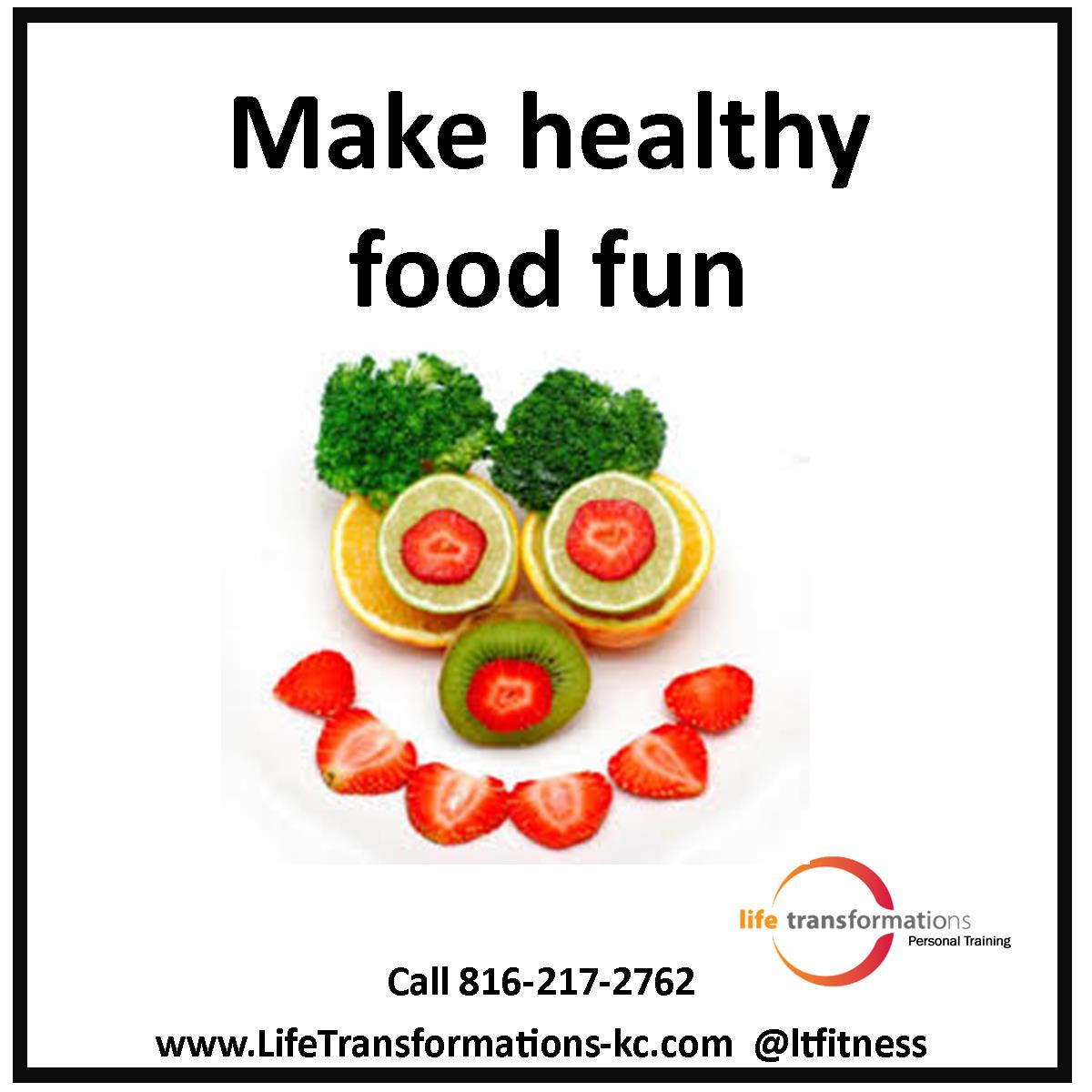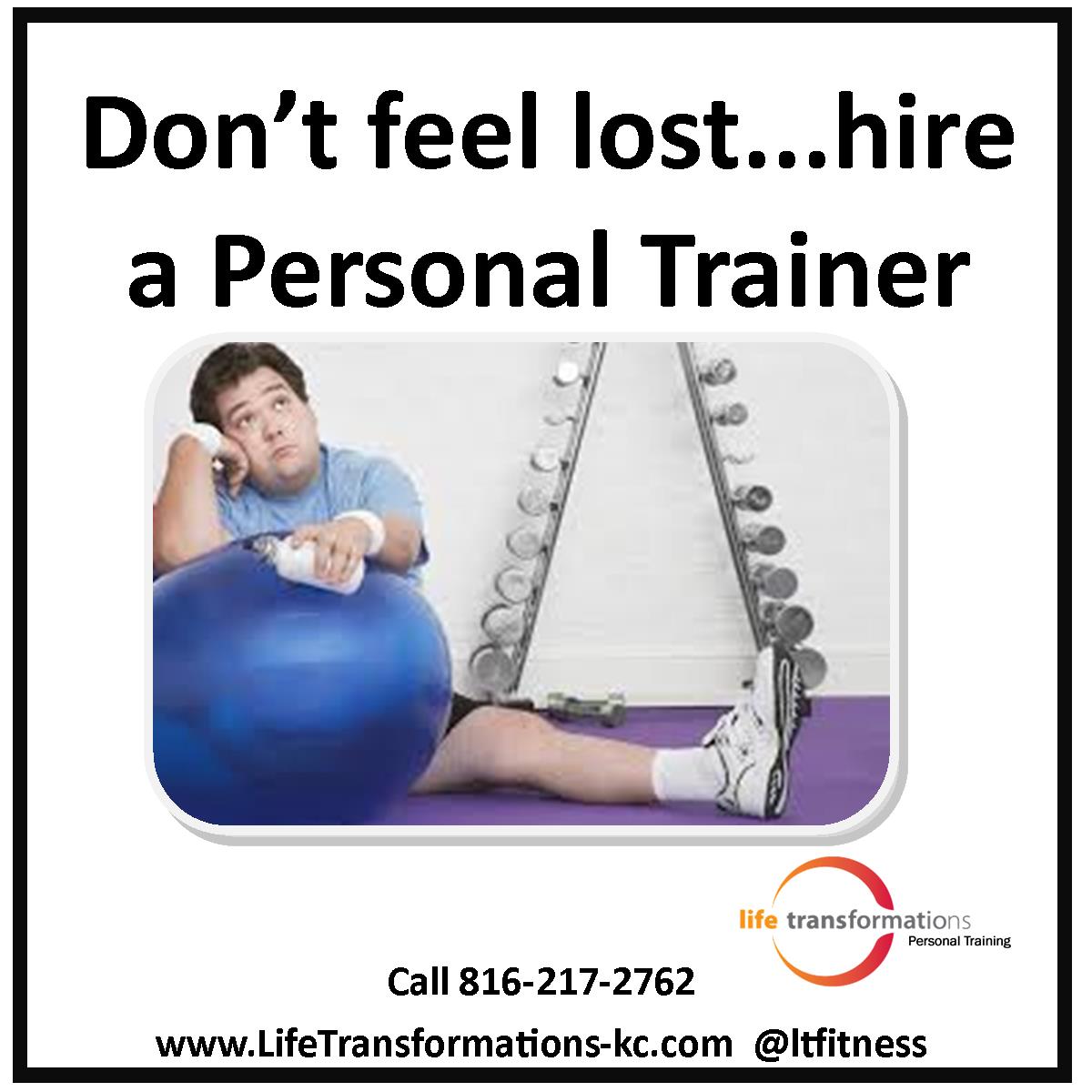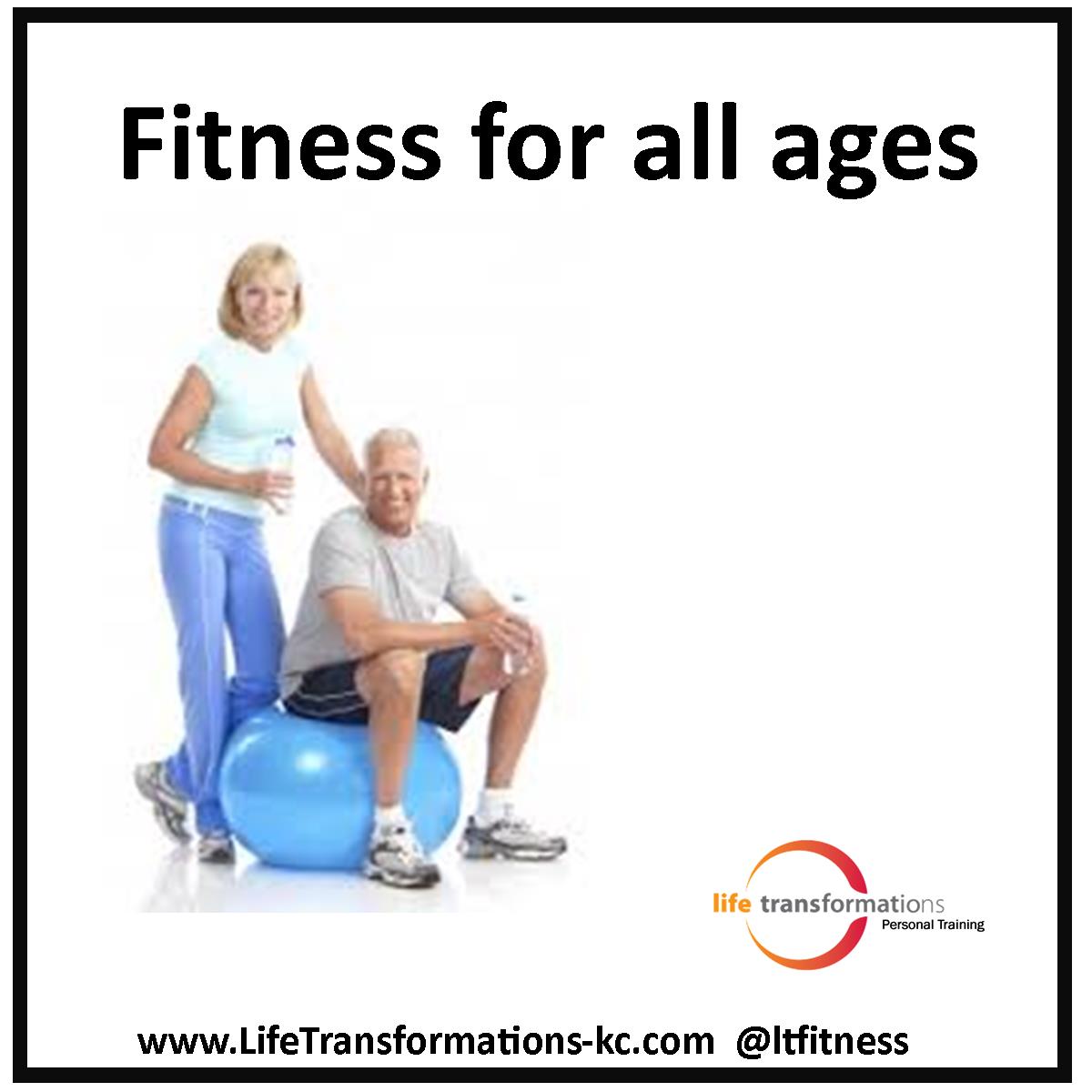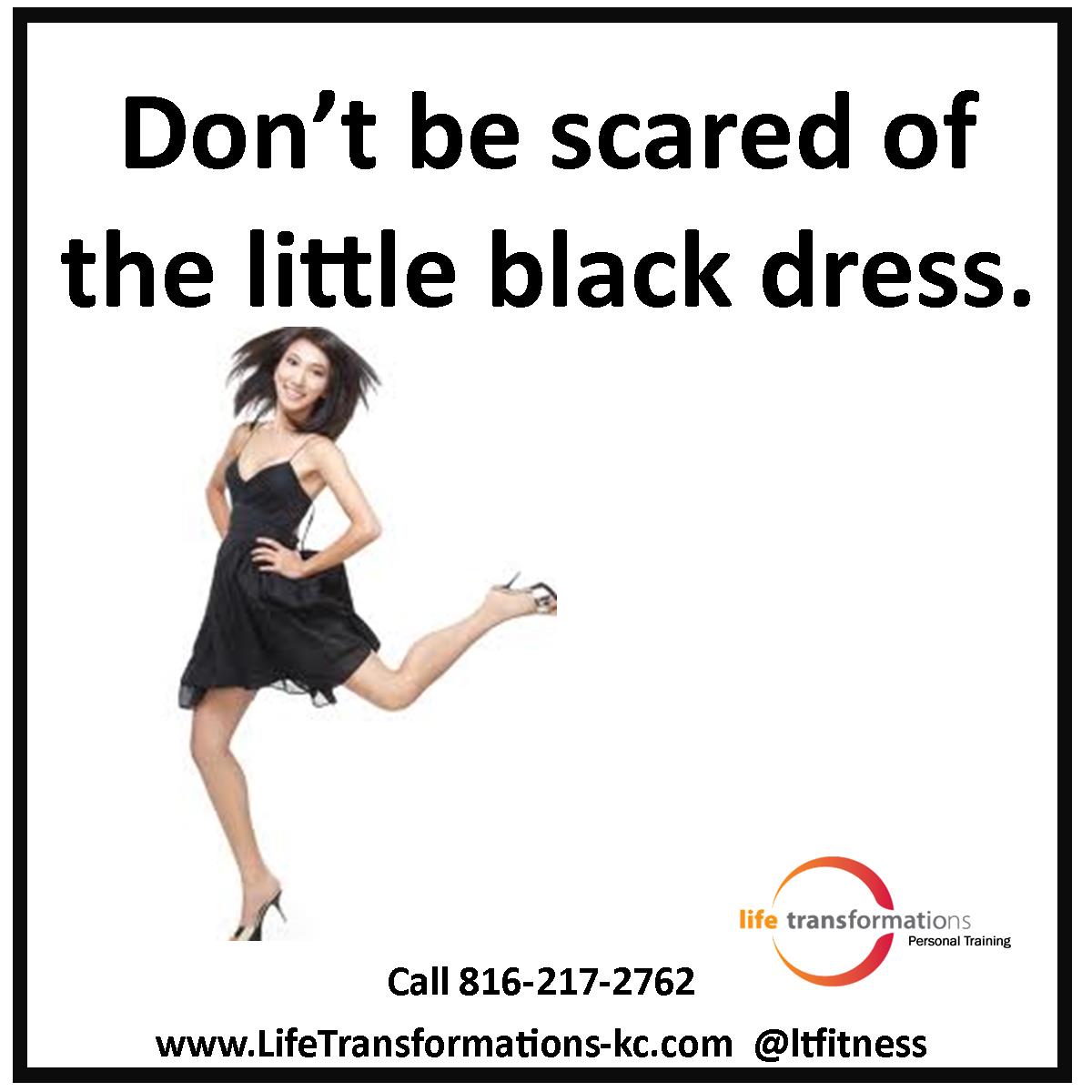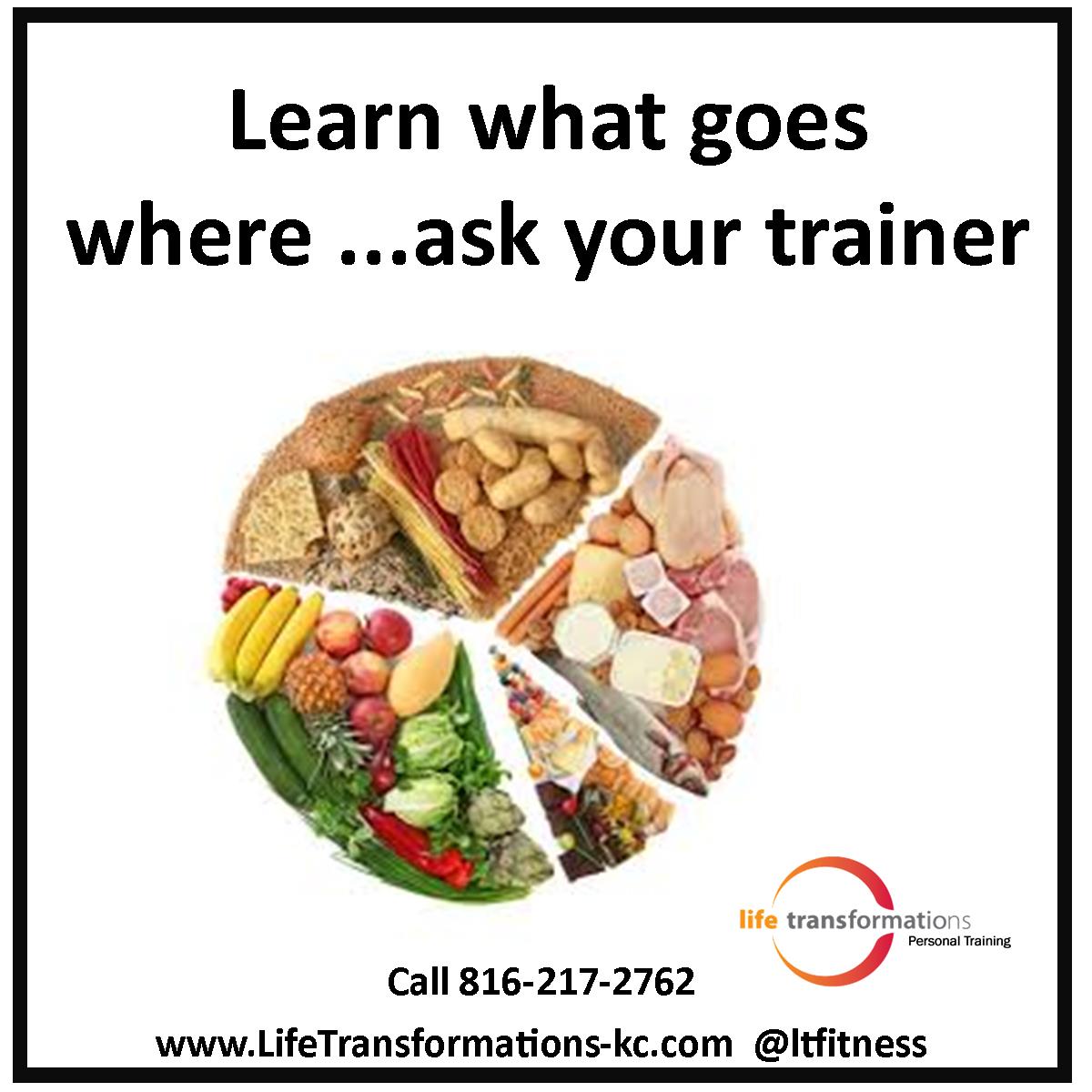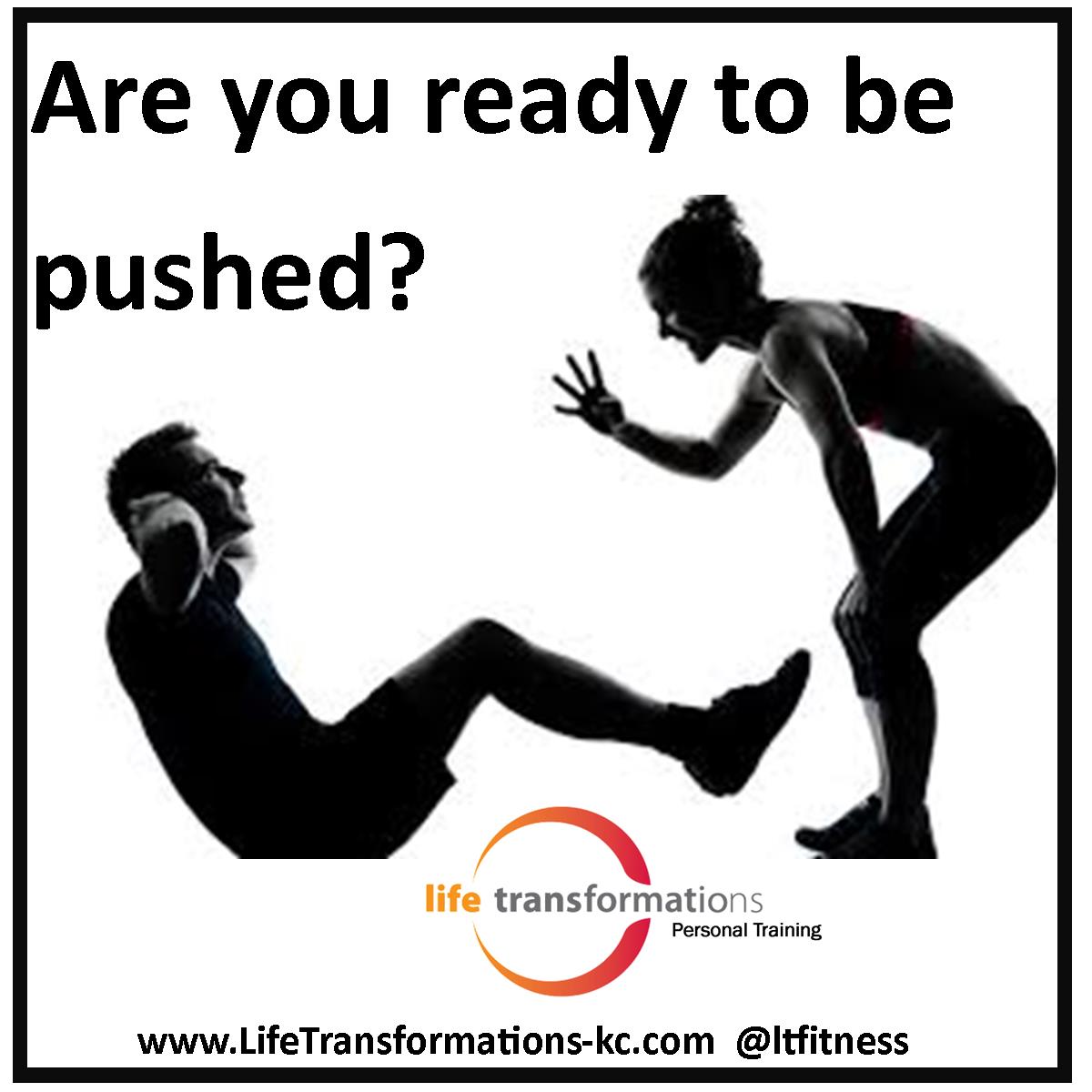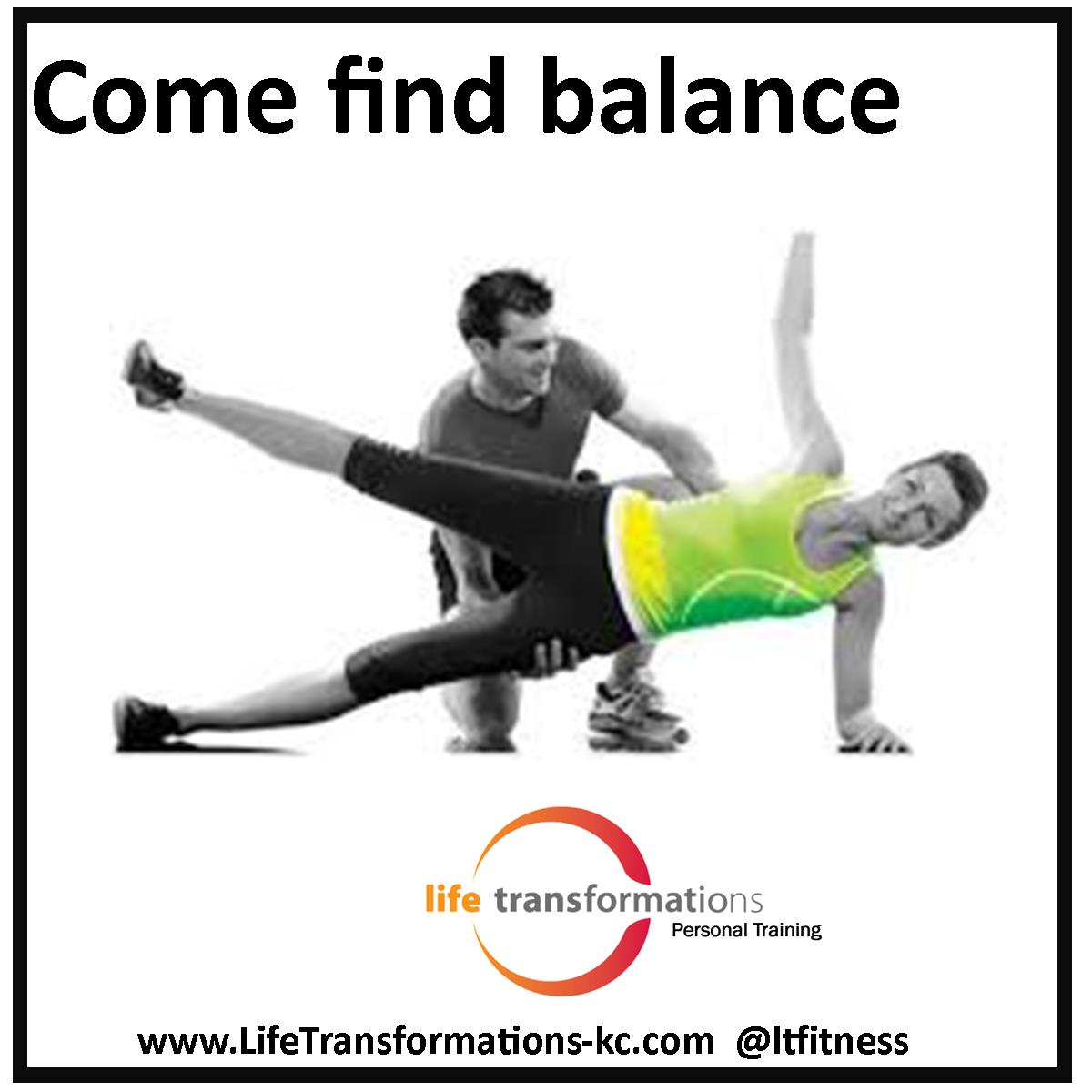 Contest Preperation Services- Are you ready to step on stage as an NPC bodybuilder, figure, fitness, bikini, or physique competitor? Then, PROformations Team is the place for you. Athletes from Kansas City and the surrounding areas can contact the PROformations Team for additional contest prep information. Training, nutrition, posing, stage presence, and more are available.