Life Transformations Personal Training gym in Lee's Summit, MO offers a diverse lineup of personal trainers. Are you ready to Unlock the Inner You? No matter your goal…we have a trainer that can help you make your goal a reality. Contact a trainer to get started!
Robert Wichman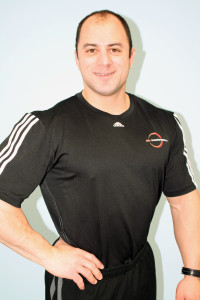 Robert has been a personal trainer since 2005. His background as a high school and college athlete has helped him, along with his education, to best assist his clients.
Robert likes to keep the workouts intense, yet not too overwhelming. He believes each client is different and builds a program to meet the client's needs, not force the clients into a template program. He likes to teach all his clients that nutrition is the key to success. If you are interested in weight loss, learning how to workout, or NPC Bodybuilding, Figure, Fitness, Bikini, or Physique contest prep services Robert can help. He is also a coach for Team PROformations.
Bodybuilding Competition History
2004 Natural Southern States Classic Novice/Short- 2nd
2005 Natural Southern States Classic Open/Bodybuilding Short- 1st
2005 Natural Iowa Championships Open/Bodybuilding Short- 1st
2006 Natural Southern States Classic Open/Bodybuilding Short- 1st/Best Poser
2006 Natural Iowa Championships Open/Bodybuilding Short- 1st
2007 Muscle Mayhem Championships Open/Bodybuilding Middle-Weight- 1st / Best Poser
2008 NPC Junior National Championships -Bodybuilding Light-Heavyweight
2009 NPC National Championships- Bodybuilding Middleweight
2011NPC Muscle Mayhem Championships Open/Bodybuilding Middleweight- 1st/Best Poser/Men's Overall Winner
2011NPC Jr. USA's Open/Bodybuilding Middleweight- 4th
2012 NPC Jr. USA's Open/Bodybuilding Middleweight- 1st
2012 NPC USA's Open Bodybuilding Middleweight- 2nd
2012 NPC Nationals Bodybuilding Middleweight
2013 NPC USA's Open/Bodybuilding Middleweight- 3rd
2015 NPC Missouri State Open Bodybuilding Middleweight 1st, Masters Bodybuilding 1st, Masters Overall Winner
2015 NPC USA's Open Bodybuilding Middleweight 4th
Contact Robert Wichman: Gym Phone 816-217-2762 Cell Phone 660-441-1314
Email: r_wichman@hotmail.com
---
Molly Wichman
Molly has been an athlete since a young age. She started in the fitness industry as a college job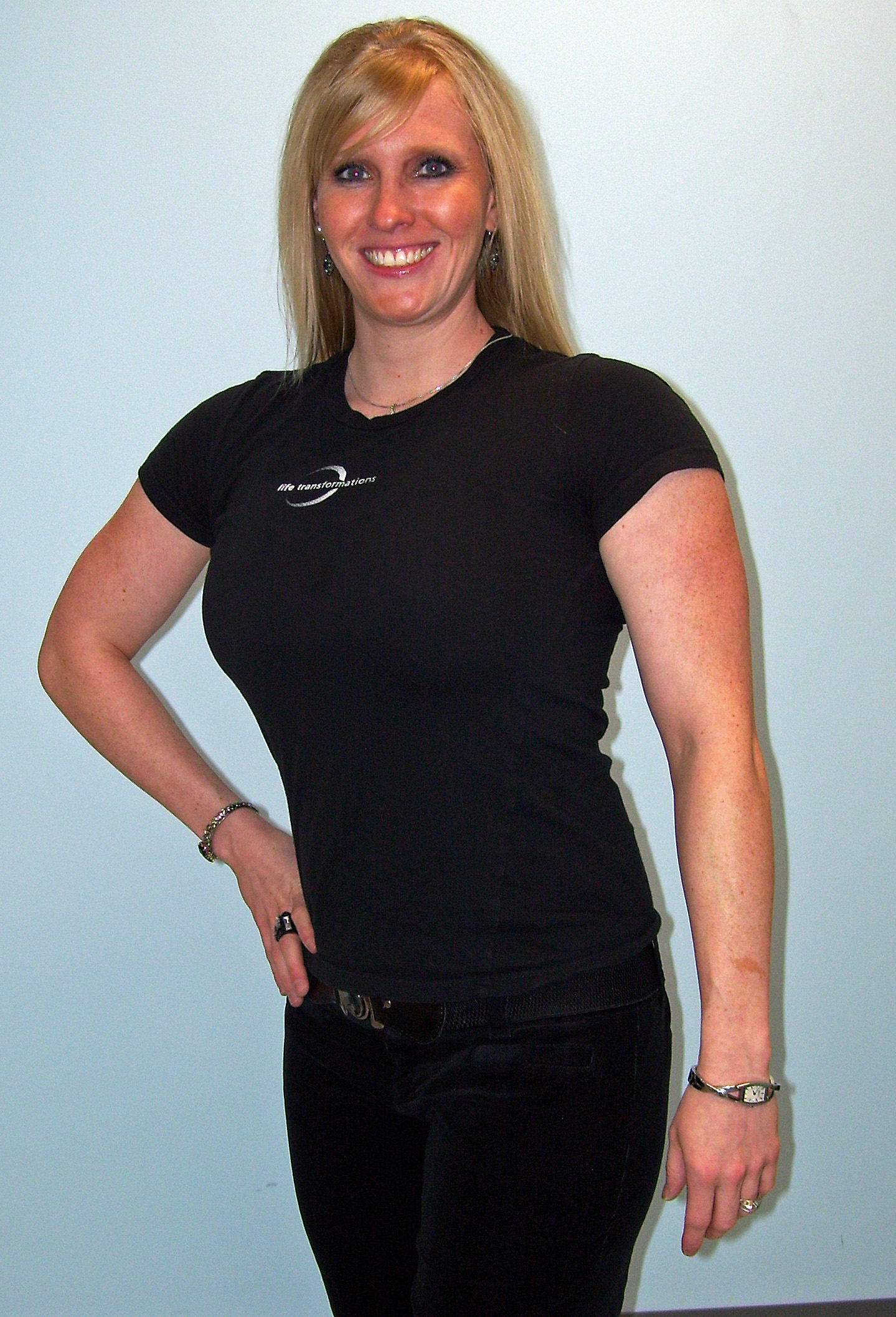 and fell in love with helping people leave a healthy lifestyle. Fitness and health does take time and dedication, but can be achieved by anyone. Living a busy life with an active family, working full time, and a small business owner, fitness has to be a priority to get it done. Fitness is not just a hobby in their household it's a profession. Molly is also a coach for Team PROformations
Competitive History
2015 IFBB Omaha Pro, Figure
2013 IFBB Tampa Bay Pro, Fitness
2013 NPC Fitness Nationals, Fitness C 1st Place (Earned IFBB Pro Status)
2013 NPC Omaha Dual of Champions Fitness 2nd Place, Figure B 1st Place
2013 NPC Muscle Mayhem-Fitness 1st Place, Figure B 1st Place
2012 City of Roses Half Marathon- 30-35 age Female-2nd Place
2012 Wakarusa Off Road Adventure Race-Solo Female- 2nd Place
2012 Stars and Stripes 5K 30-39 Female 2nd Place
2012 Race for the Kids 5K, 30-39 Female 1st Place
2012 Ruckus Race, Grain Valley, MO
2011 Monster Dash 5K
2011 Warrior Dash Run
2011 Tough Mudder Colorado
2010 NPC Omaha Showdown- Figure B
2007 NPC Kansas State- Figure B 1st Place, Overall Figure
Contact Molly Wichman: Gym Phone 816-217-2762 Cell 816-405-3166
Email: mwichman11@gmail.com
---
---